Contact Us

:
612-400-5328

: 0 items ($0.00)
Western Show Shirts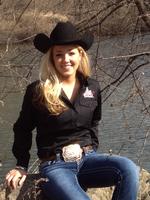 $45.00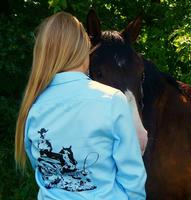 $55.00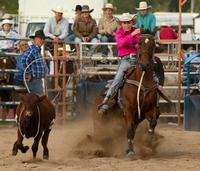 $45.00
Copyright © 2013 - 2023 Michelle Lynn and CanDoCowgirl ® and/or its licensors own the intellectual property rights in the website including without limitation the artwork, photographs, images and material on the website. All of these intellectual property rights are reserved. Any copy or reproduction of images, whether exact or in likeness is strictly prohibited.
*Shipping to domestic United States only. Please
contact us
directly for international orders.